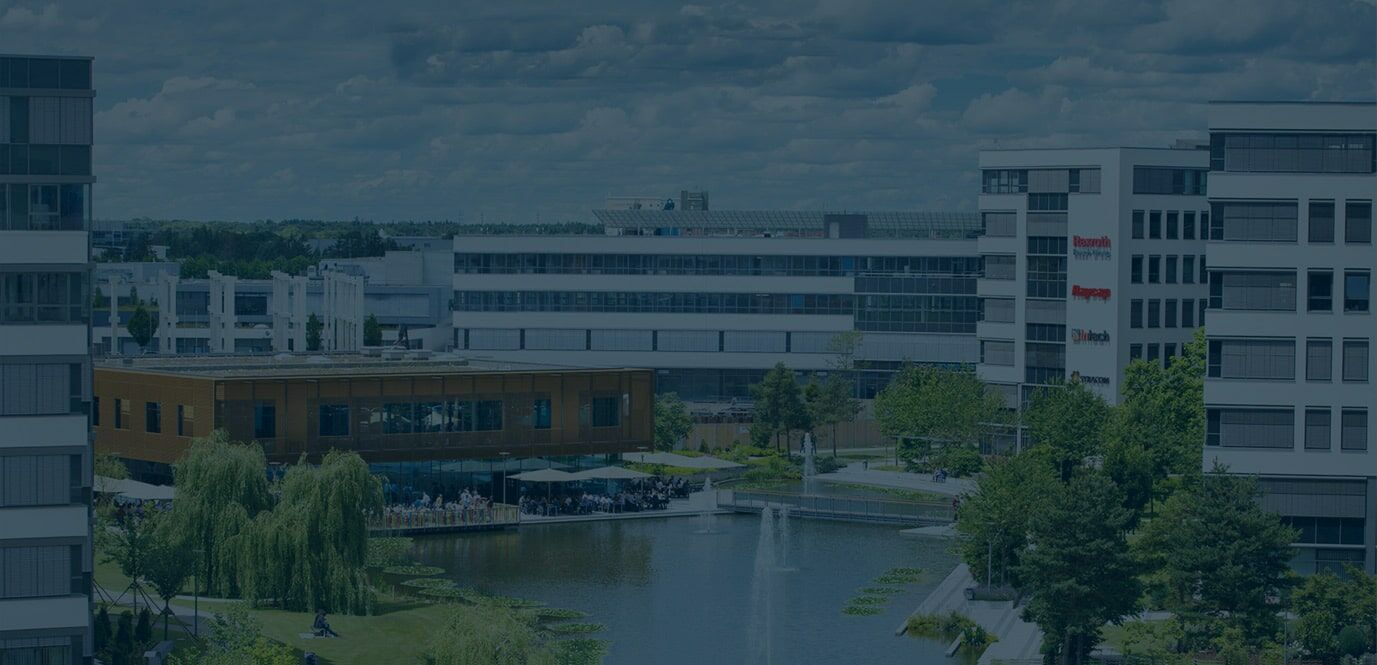 Your partner for fiber connections at BusinessCampus – since 2008
reliable. capable. fast.
Net-D-Sign is your local service provider at BusinessCampus Munich:Garching. We keep you connected with fiber to the office (FTTO) so that you can stay focused on running your business. With connections delivered over our reliable, 100% fiber optic network, your uptime is maximized, so you can get more done, faster – no matter how big your business happens to be.
We help you to speed your business needs – whether it's fast internet access, connecting different sites with each other or your site to a data center, voice over IP or the efficient use of cloud-based applications.
Make good use of our

strengths and advantages
Redundant and failsafe
Our reliable connection is as good as it sounds – thanks to two independent entry points at BusinessCampus Munich:Garching. Net-D-Sign provides you with redundance, high availability and utmost reliability – at no extra cost. Because downtime is not an option.
Rapid Deployment
Most rental united at Business Campus Munich:Garching are already connected to Net-D-Sign's fiber network – not just the building. With in-house cabling already being in place, you can count on a quick and reliable deployment of your connection without unnecessary delays.
Personal Local Contacts
Net-D-Sign does not only provide you with one of the best network connections at Business Campus Munich:Garching, but also with a local presence on-site – we're ready to support you in case you need any assistance.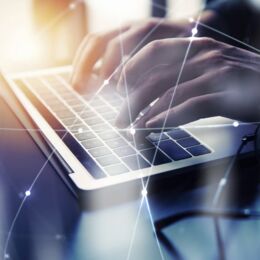 Fiber optic internet
by Net-D-Sign
Net-D-Sign delivers premium internet access right to your office at Business Campus Munich : Garching – since 2008. Unlike the old-fashioned copper lines, our internet service gives you a strong, steady and reliable connection with only very few points of failure.
Our 100% fiber network provides for your individual needs – with the right bandwidth to connect everyone at your office.
No hidden fees – inhouse cabling is always included with Net-D-Sign
No setup fees (24 month minimum term applies)
No surprises of promo pricing only valid for the first few months
Flat rate with no data caps
Guaranteed, symmetrical bandwidth for fast upload and download speeds
Redundant network infrastructure for utmost reliability
Reliable and quick service as a local business
Incentives if you switch from another ISP to Net-D-Sign
Do you have any questions regarding our fiber network, internet access or connectivity at Business Campus Munich : Garching?
Contact us at any time – we've got you covered.
Or feel free to fill out our form: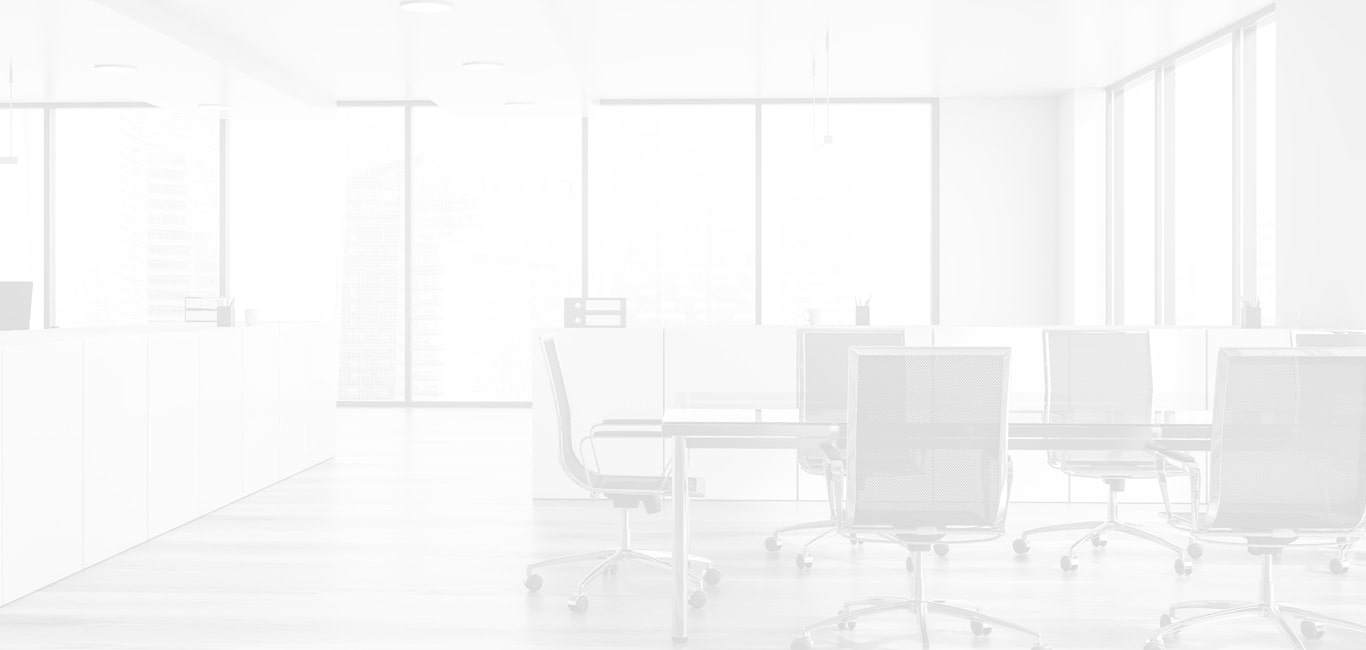 Why choose
Net-D-Sign

as your local partner for connectivity?

Being a small local internet service provider, Net-D-Sign might not be a name you recognize yet. But that's exactly why you should get to know us. As a customer, you will profit from a "think global, buy local" approach - Net-D-Sign offers you state of the art connectivity solutions – paired with competitive pricing and the best knowledge of the local conditions.